Transforming Video Editing to New Heights
Technity Solutions is the leading software house for video editing, raising the bar of craftsmanship to new heights.
Our team of skilled professionals utilizes cutting-edge technology and software to transform ordinary videos into
stunning works of art that captivate audiences. Whether you're a filmmaker, content creator, or business, trust
Technity Solutions to deliver seamless and efficient video editing solutions that exceed your expectations.
Video List
Explainer Video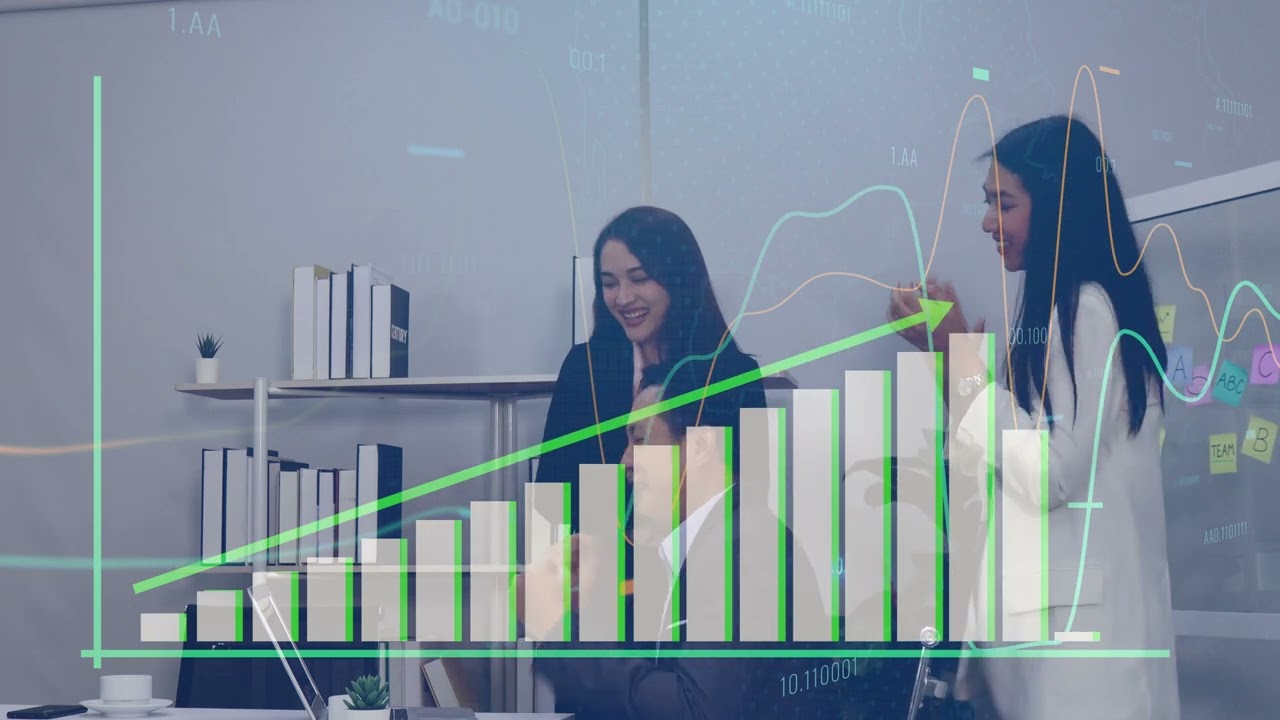 0:01 / 0:55 Real Estate promo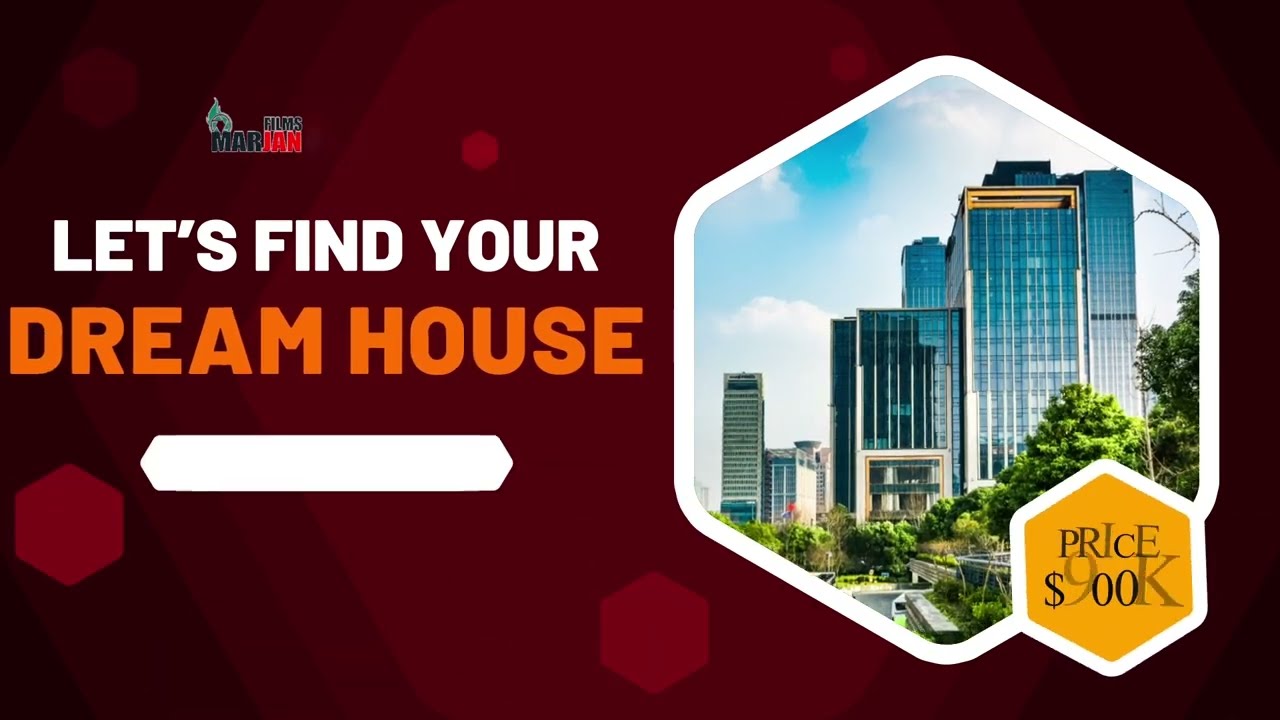 0:03 / 0:47 Wedding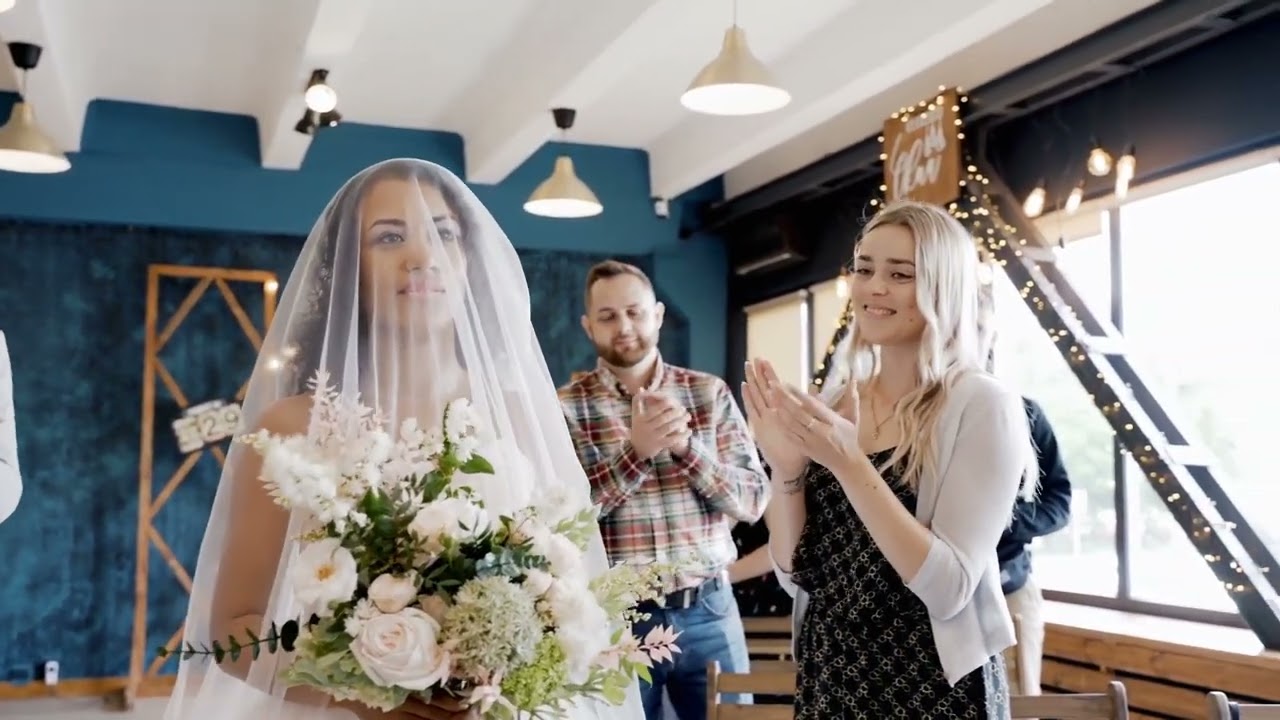 Work Profile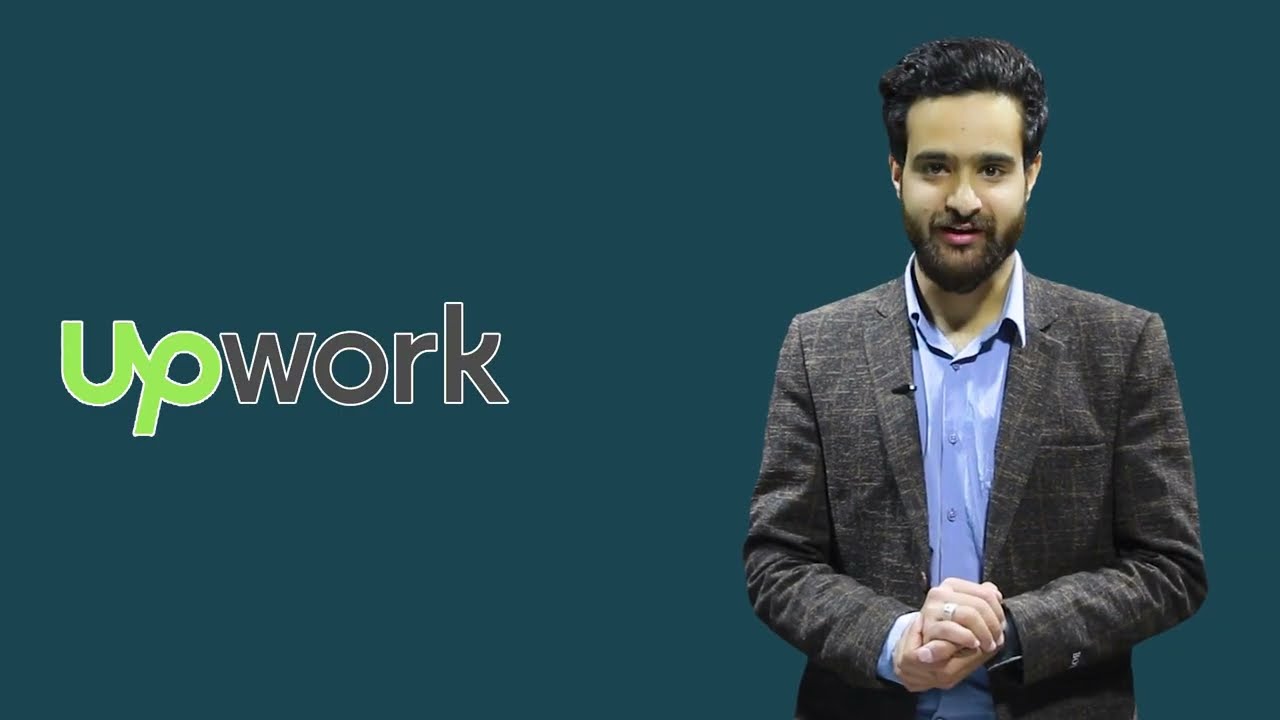 Linko International Ad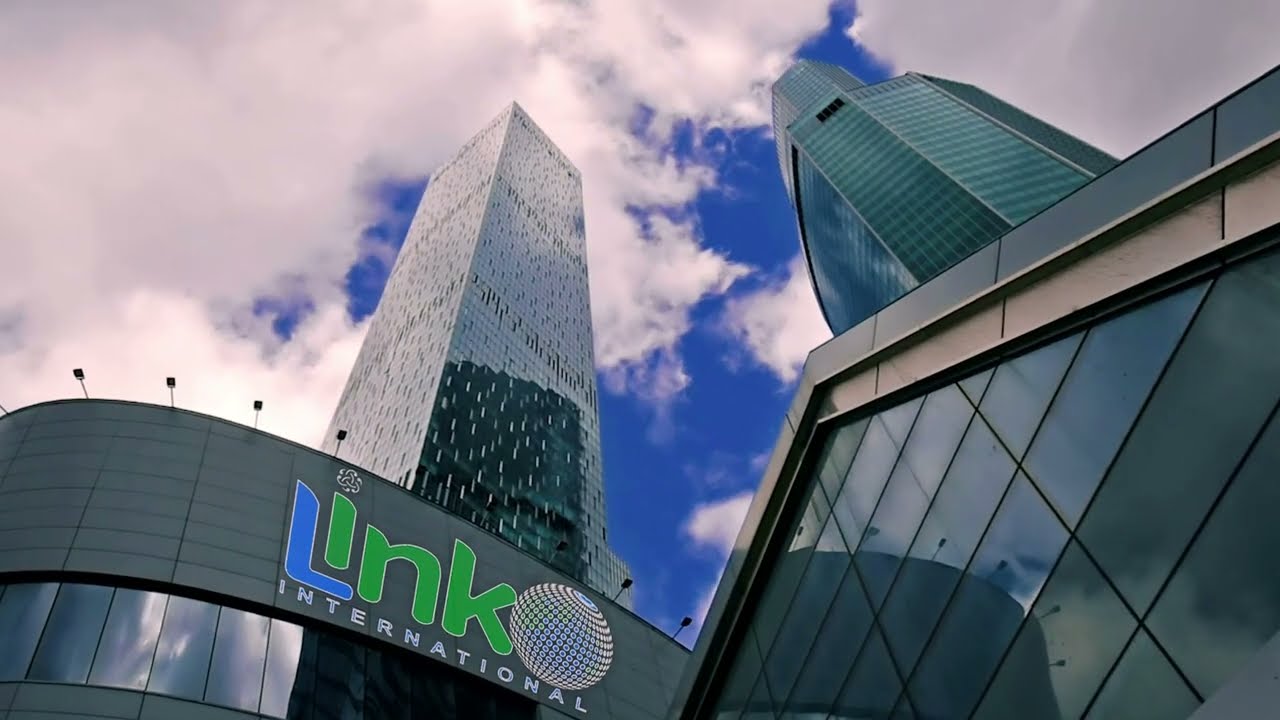 0:03 / 1:30 Indiegogo (Product Explainer)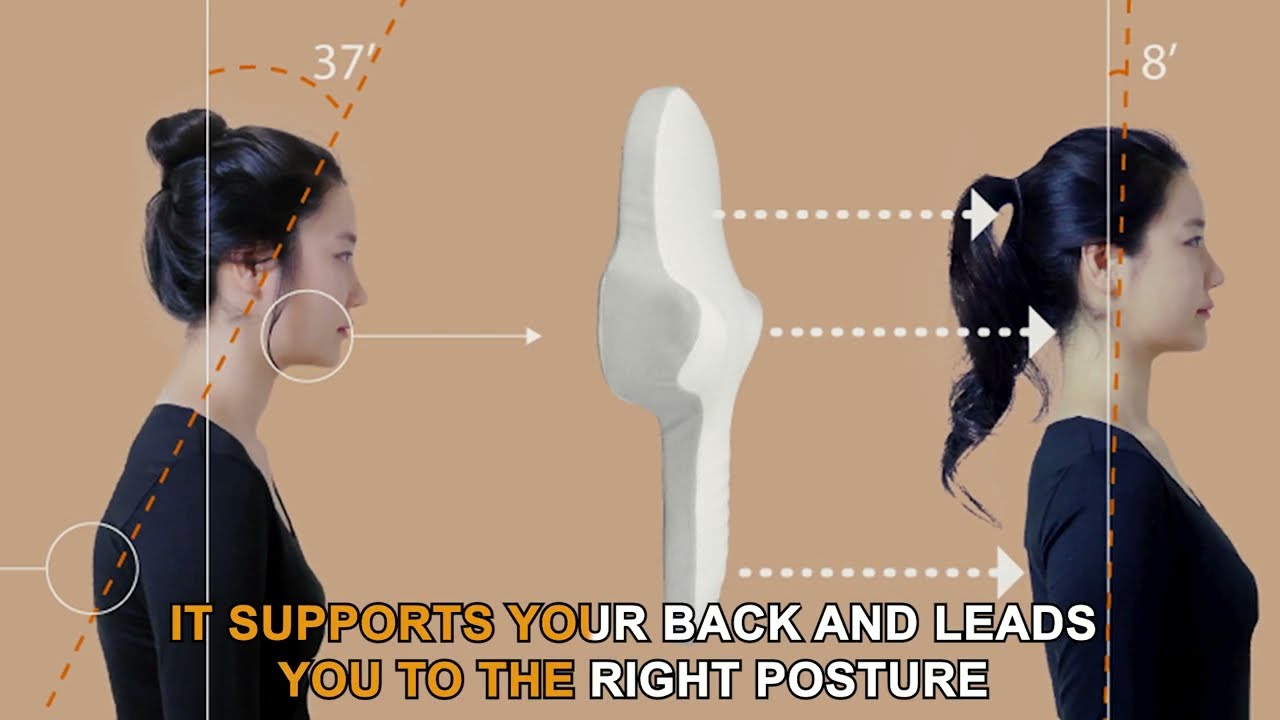 0:00 / 0:15 Social Media Ad 15-30 Sec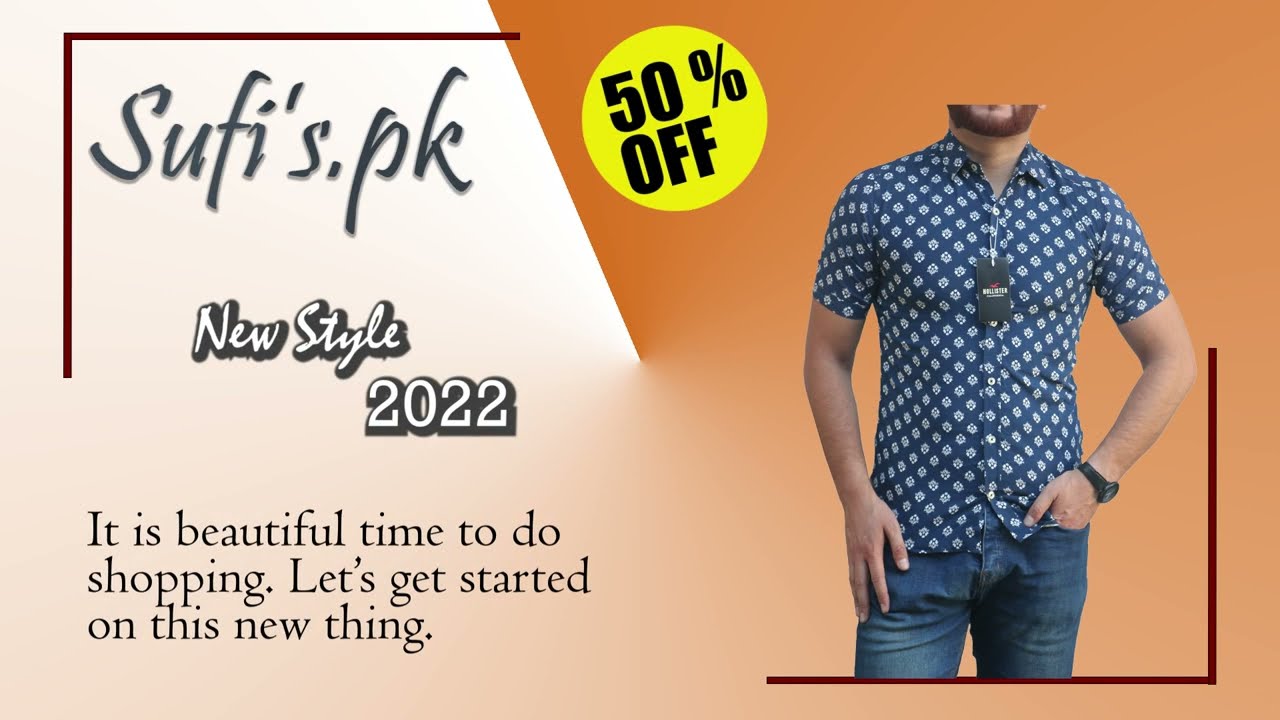 Jesus Crist sayings!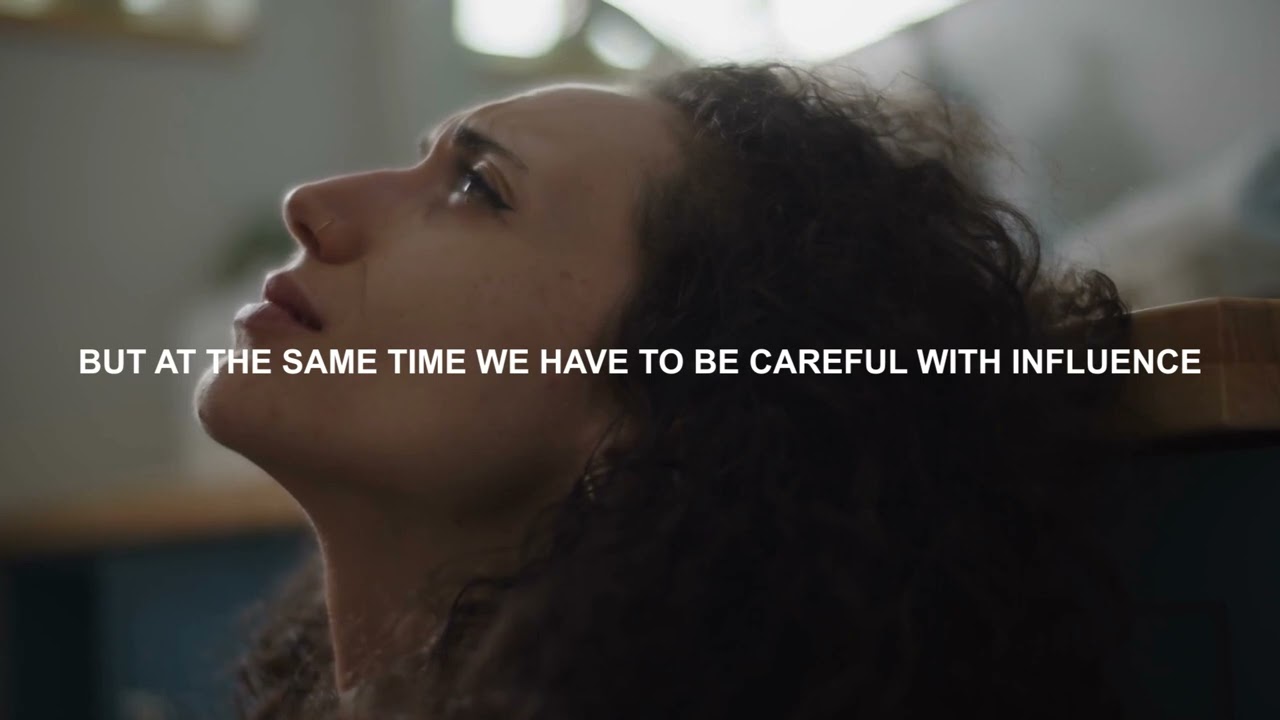 0:15 / 1:20 Advisement | Haider Villas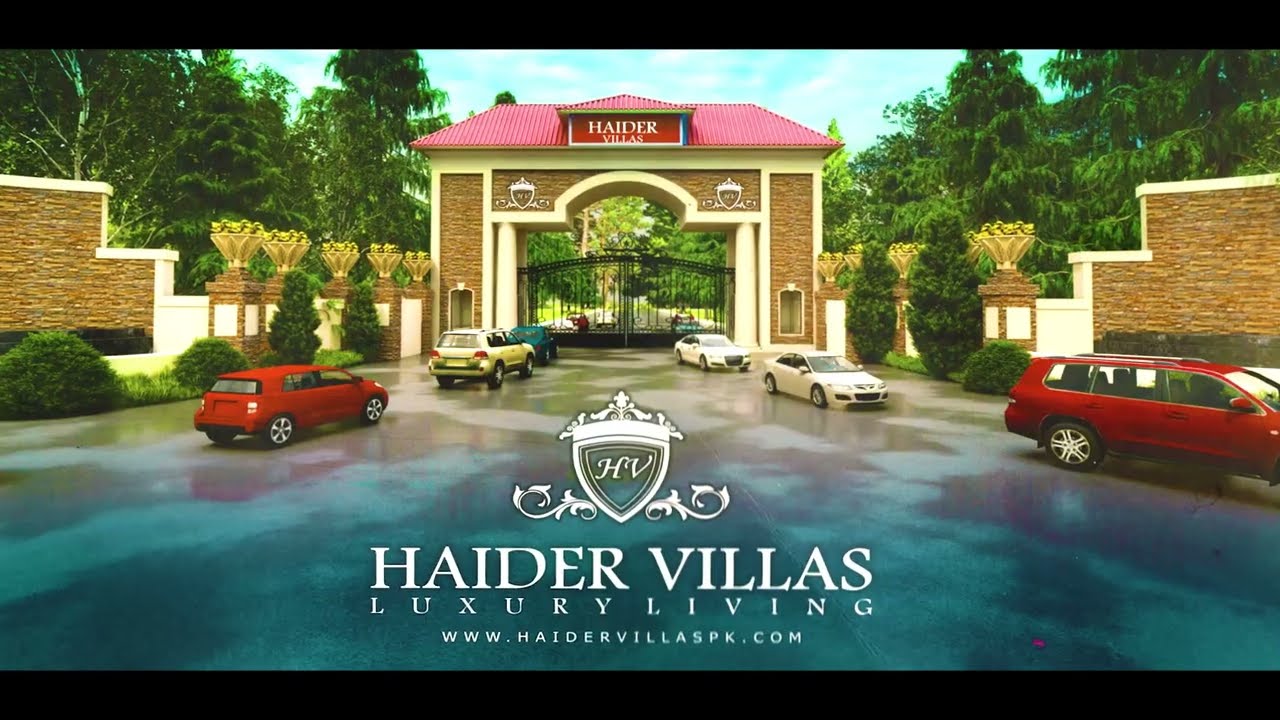 0:20 / 1:07 Intro Video for channel.
Personal Profile video.